Sun-dappled dancehall, alien synth landscapes, soul-infused rap, and more.
Our favorite new albums to discover in March, selected by Gabriela Helfet from VF.
---
Nilufer Yanya
Painless
(OTA)
Payable: March 4
It's a common pitfall within indie music, especially the fact that wearing your influences on your sleeve makes you sound like a glorified cover band. That's not the case with singer, songwriter and multi-instrumentalist Nilüfer Yanya, who takes these inspirations – Foo Fighters, Radiohead, The Pixies, etc. – and transforms them into a sound of its own. Yanya's second album, Painless, reinforces this sentiment, led by its understated and infinitely captivating proof. Thanks to Yanya, alongside artists like Arlo Parks, Beabadoobee and Biig Piig, the future looks very bright for British indie, with the next generation of female independent artists carrying her torch loud and clear.
---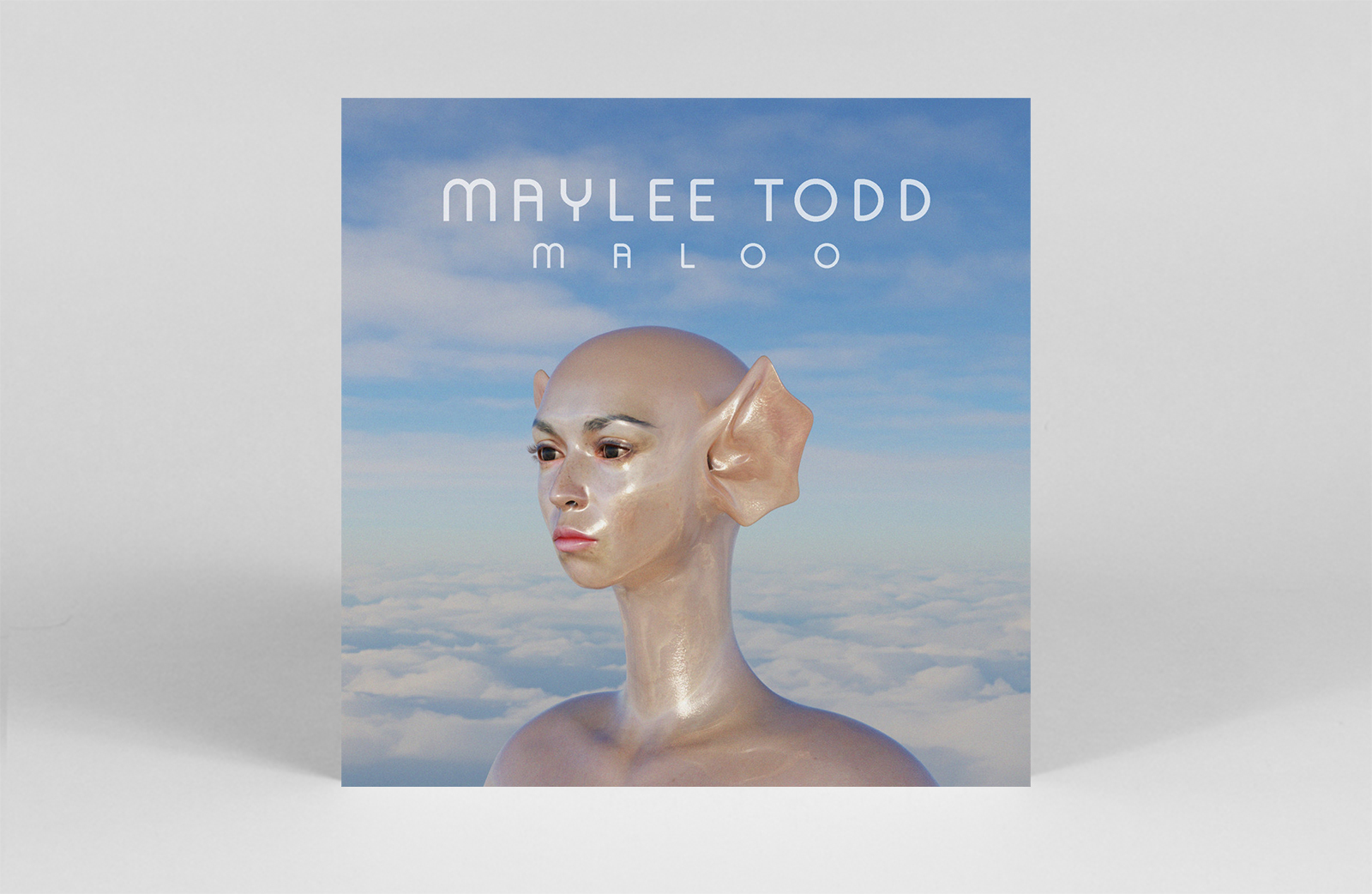 Maylee Todd
malou
(throwing stones)
Payable: March 4
Evoking an intergalactic r'n'b synth-universe, the Canadian singer, producer and multimedia artist heads to Stones Throw with malou. Its 11 tracks were originally created on a Yamaha Tenori-on sequencer, before later refining the tracks with co-producer Kyvita. Explores themes of science fiction, psychology and futurism, consider the album a fast-paced but zen alien journey through a parallel universe.
---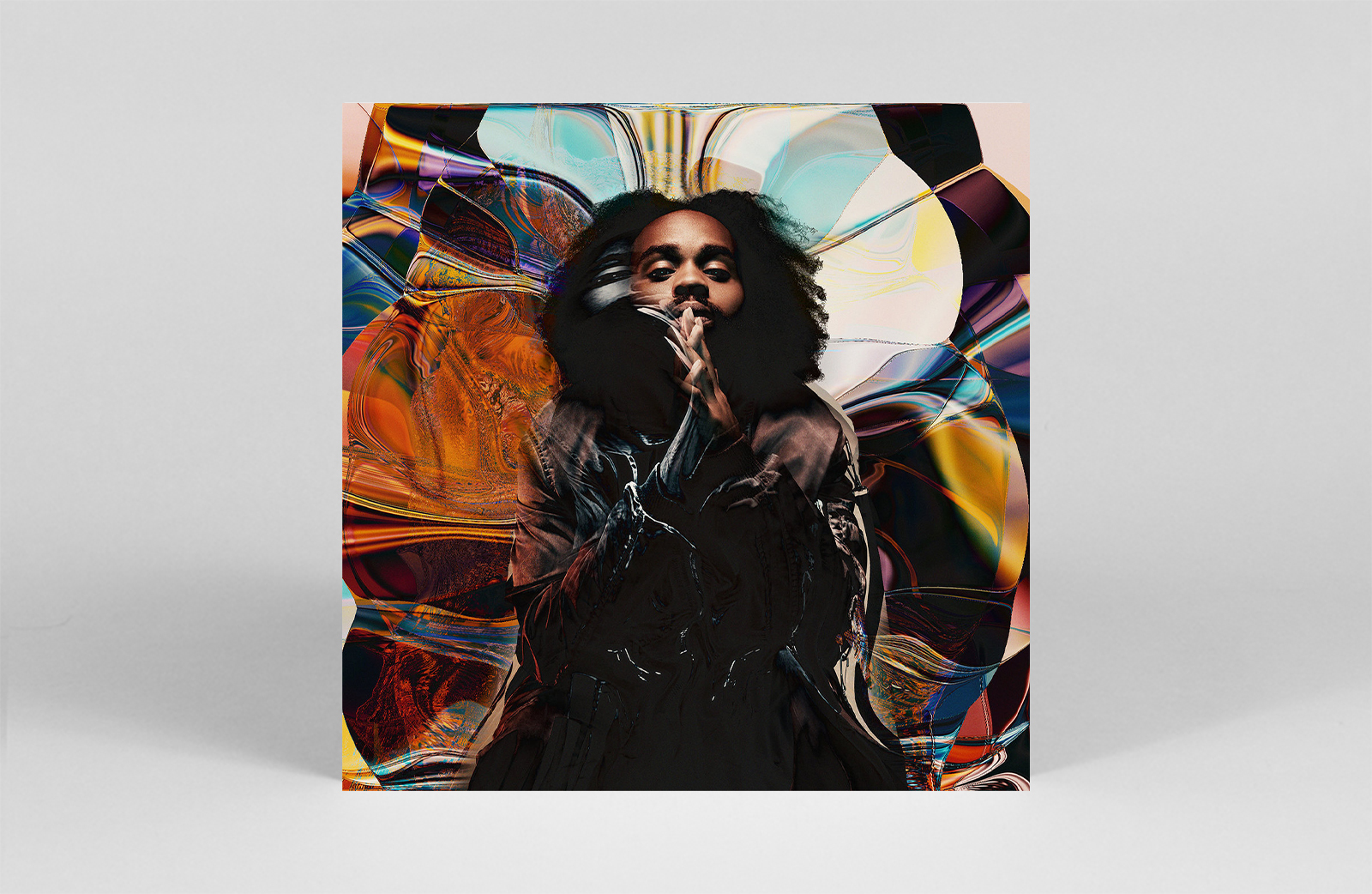 Stealing Anakin
Franc
(Lex files)
Payable: March 11
Weaving electric rap, Fly Anakin unveils his long-awaited debut album, Franc. Harnessing producers such as Madlib, EARDRUM and Jay Versace, the LP channels influences from the classic r'n'b and soul music his father played to him as a child. The result is a hip-hop record that pays homage to the soul-infused boom-bap of the 90s while projecting itself firmly into the future.
---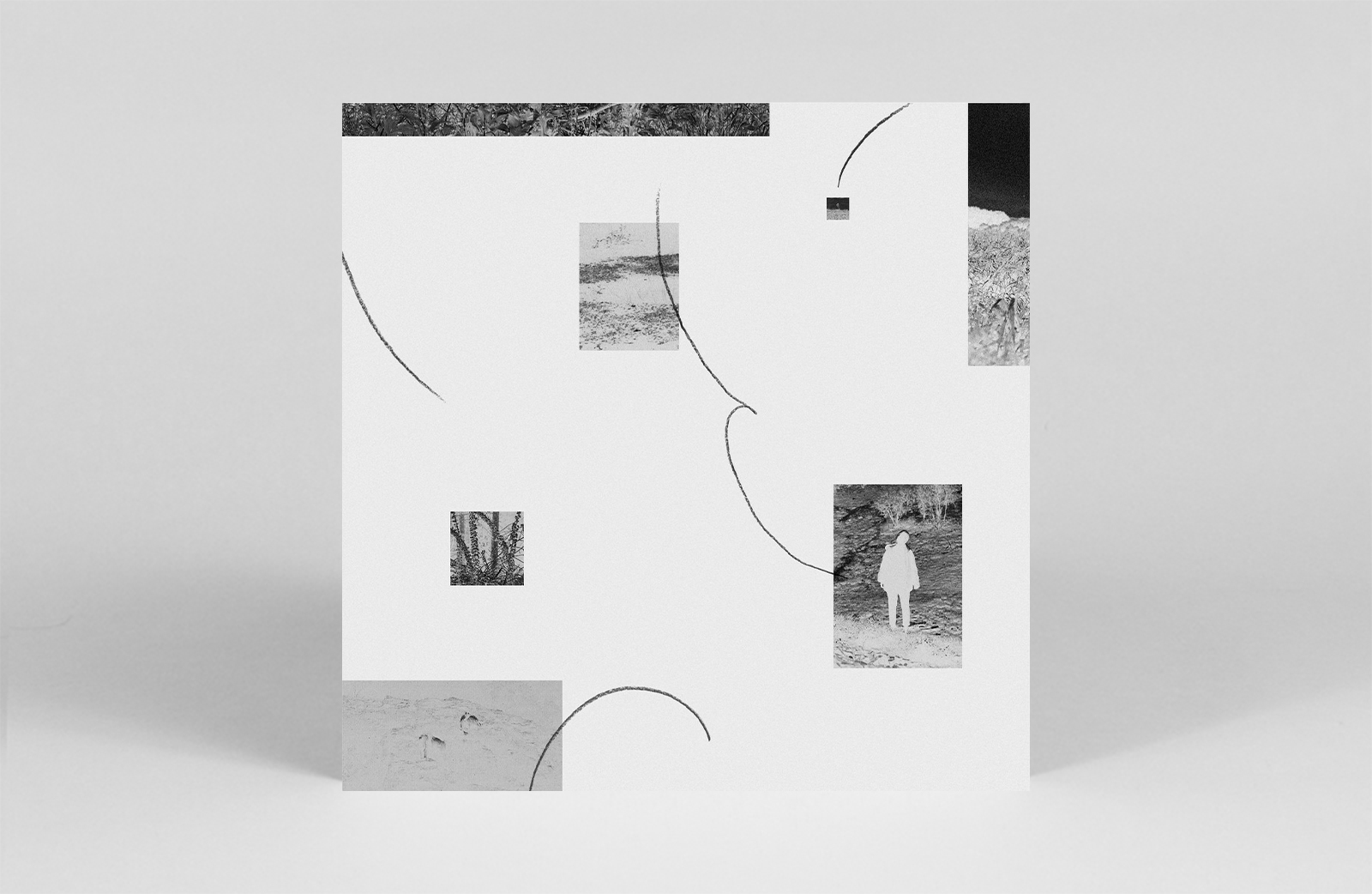 Hinako Omori
a travel…
(houndstooth)
Payable: March 18
As its title suggests, the work of composer Hinako Omori a travel… takes you on a journey. In this case, in a world of soothing electronics. Conceived as a stream of consciousness recording, Omori conceived the album as a sort of sonic equivalent of shinrin-yoku – forest bathing. "Being in this environment reduces stress levels, it's good for well-being, improves our memory and concentration," she shares. We are all ears.
---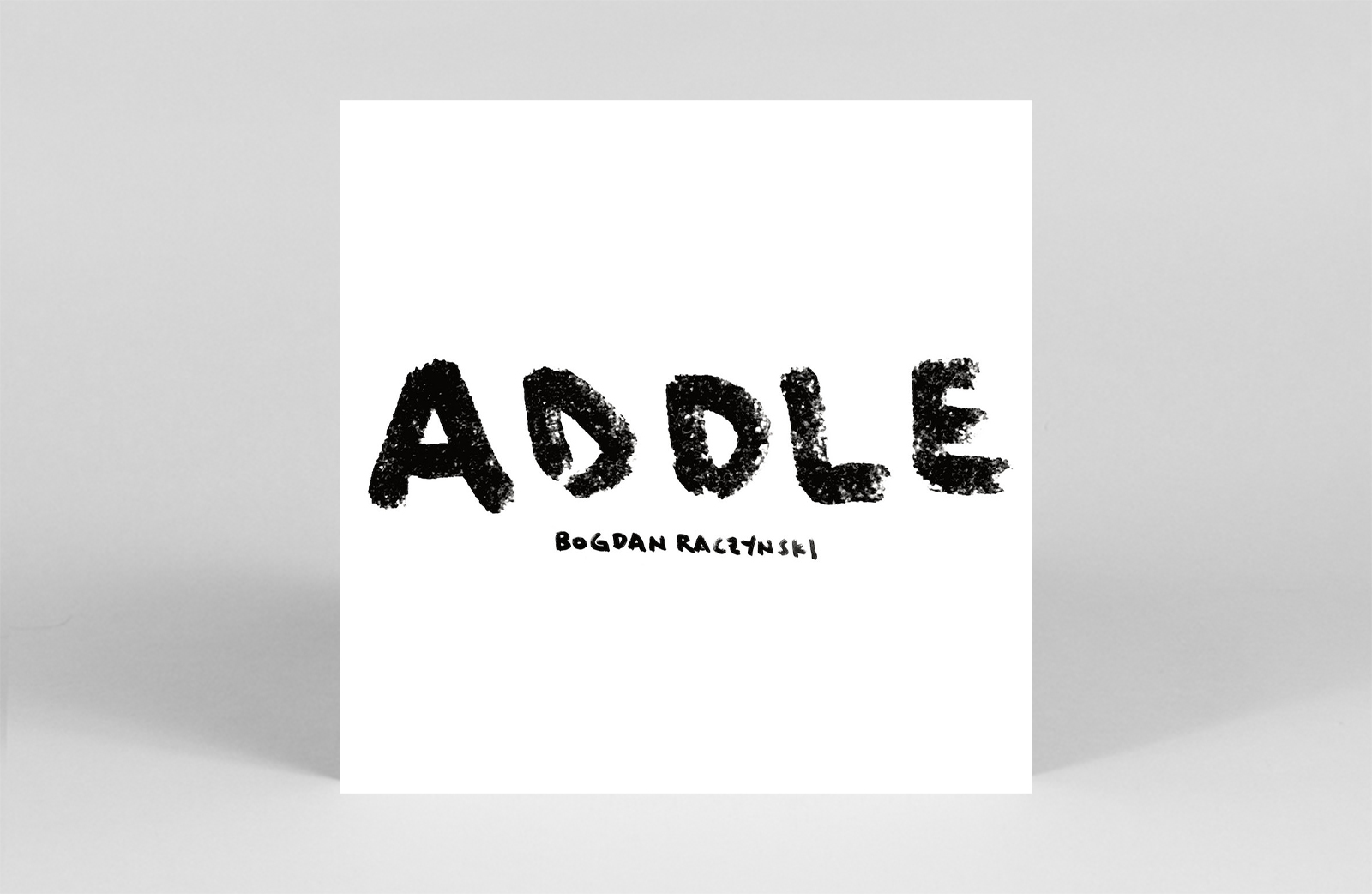 Bogdan Raczynski
ROTTEN
(Planet Mu)
Payable: March 18
Marking his first new album in 15 years, Polish American producer Bogdan Raczynski unveils ROTTEN on the planet Mu. As the label shares: "A departure from the tekno braindance jungle he is best known for, here we find the Polish-American musician in a place of more melodic and zen-like peace, ergonomic and uncluttered, yet equally smooth. -bitter and tinged with melancholy. Think of it as an appropriate and much needed electronic sonic calm for the times we live in.
---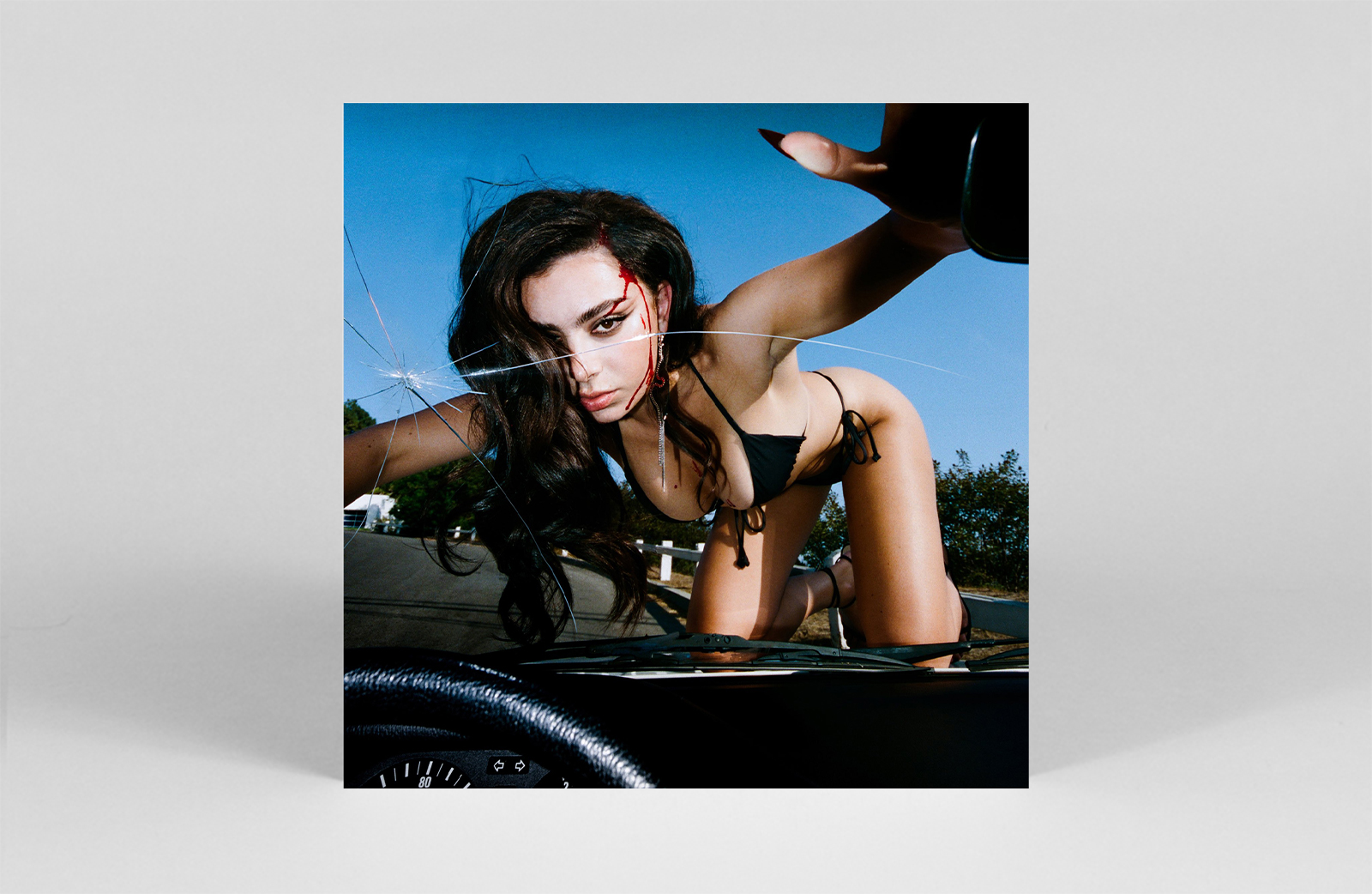 Charlie XCX
crash
(Asylum files)
Payable: March 18
"One thought: imagine if this whole album campaign was just a commentary on navigating the major label system and the sadistic nature of pop music as a whole?" asks Charli XCX. "Another thought: what if I just like pop music and want to be super famous?" Whatever her inspirations and aspirations, trust the latest album from the artistic provocateur, crashis sure to provide an entertaining pop cacophony.
---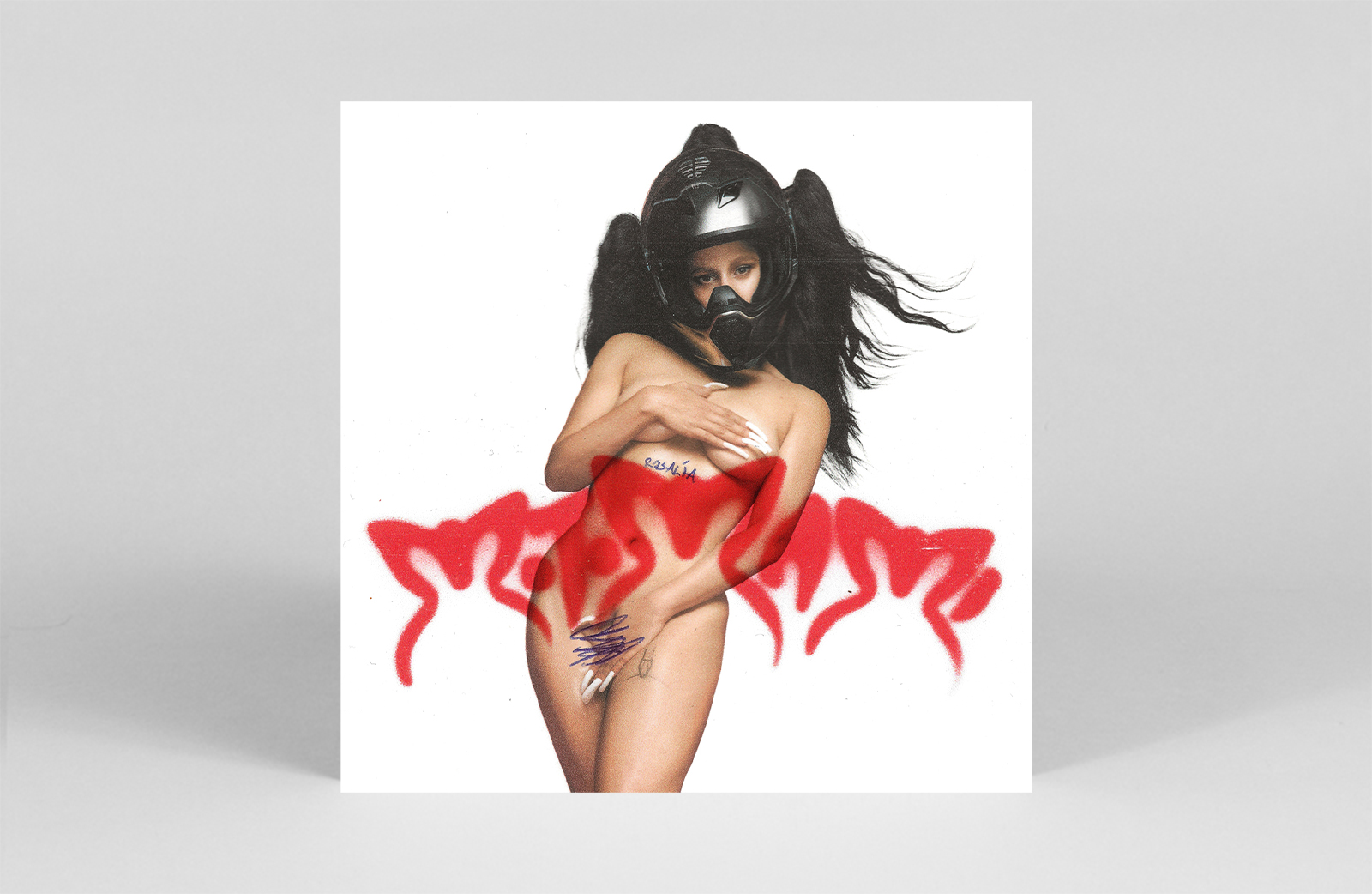 Rosalia
Motomami
(Colombia)
Payable: March 18
Since Rosalía released her album, El Mal Quererthat elevated her to international fame, her distinct blend of flamenco, pop and reggaeton has remained as compelling as ever. Motomami seems to be following the same lead, especially if Rosalía's recent singles, including the album's first track, "SAOKO," are any indication of what's on the way.
---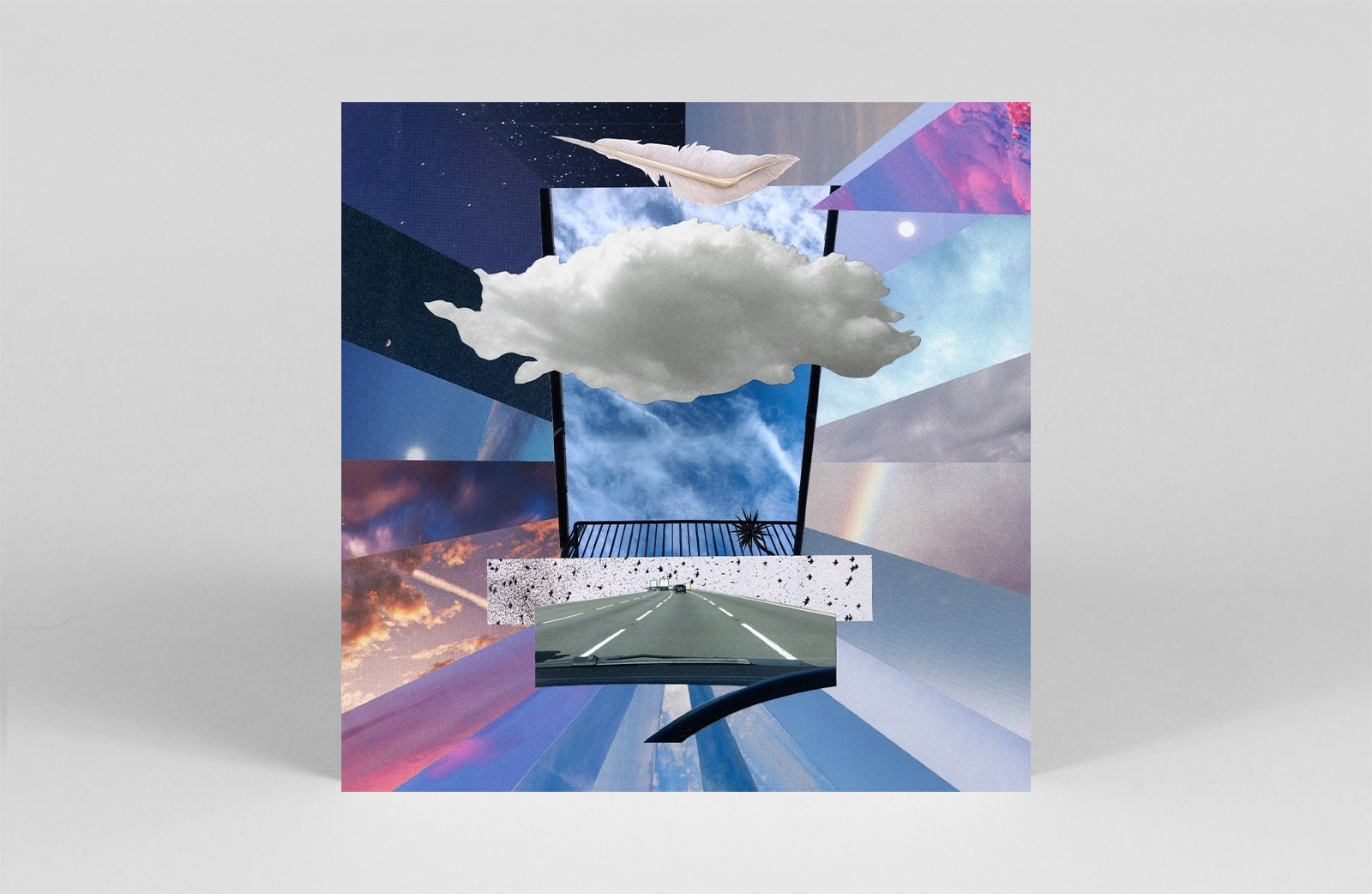 Anna's Wall
Missing Moments
(dream theory)
Payable: March 25
Producer, DJ, label head and resident of Fabric, Anna Wall unveils her spellbinding debut album on her Dream Theory imprint, Missing Moments. An ambient tonic to lift you up after the fugue of the past two years, the album incorporates analog recordings from synthesizers including the Roland SH-09 and Oberheim 12, as well as field recordings from Ibiza, Portugal and Hackney. Marshes. Easily a highlight of the year so far, Missing Moments also features moving appearances from Binky and Steve 'Bertie' Burton.
---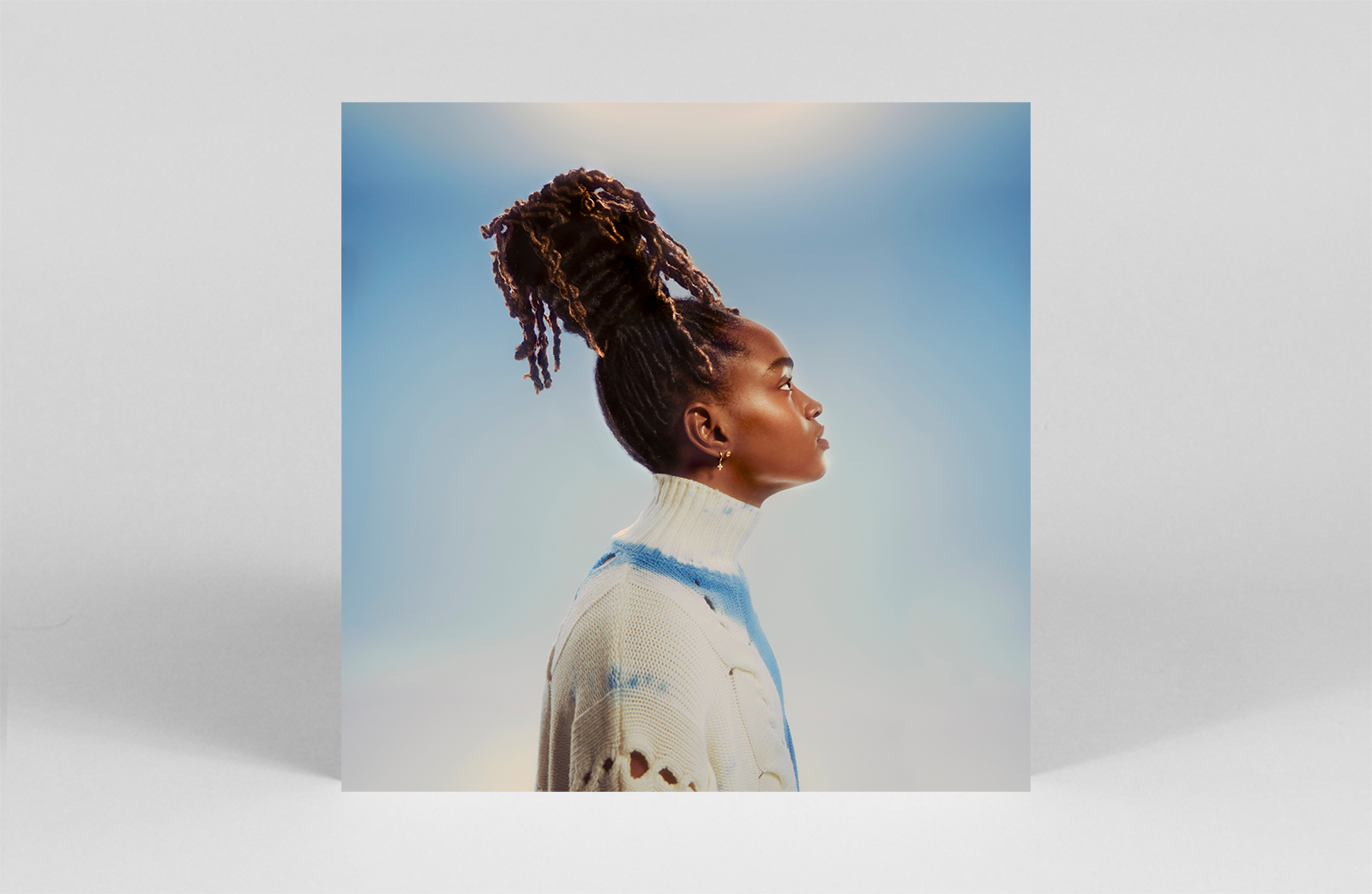 Coffee
Gifted
(Colombia)
Payable: March 25
Channeling her sun-dappled reggae and dancehall in long form, Jamaican singer, songwriter and guitarist Koffee aka Mikayla Simpson prepares for her long-awaited debut, Gifted. As with his much-loved EP, Raptureand the anthem 'Toast', on Gifted she "radiates her message of hope and positivity from her home in Spanish Town, Jamaica" to the world.
---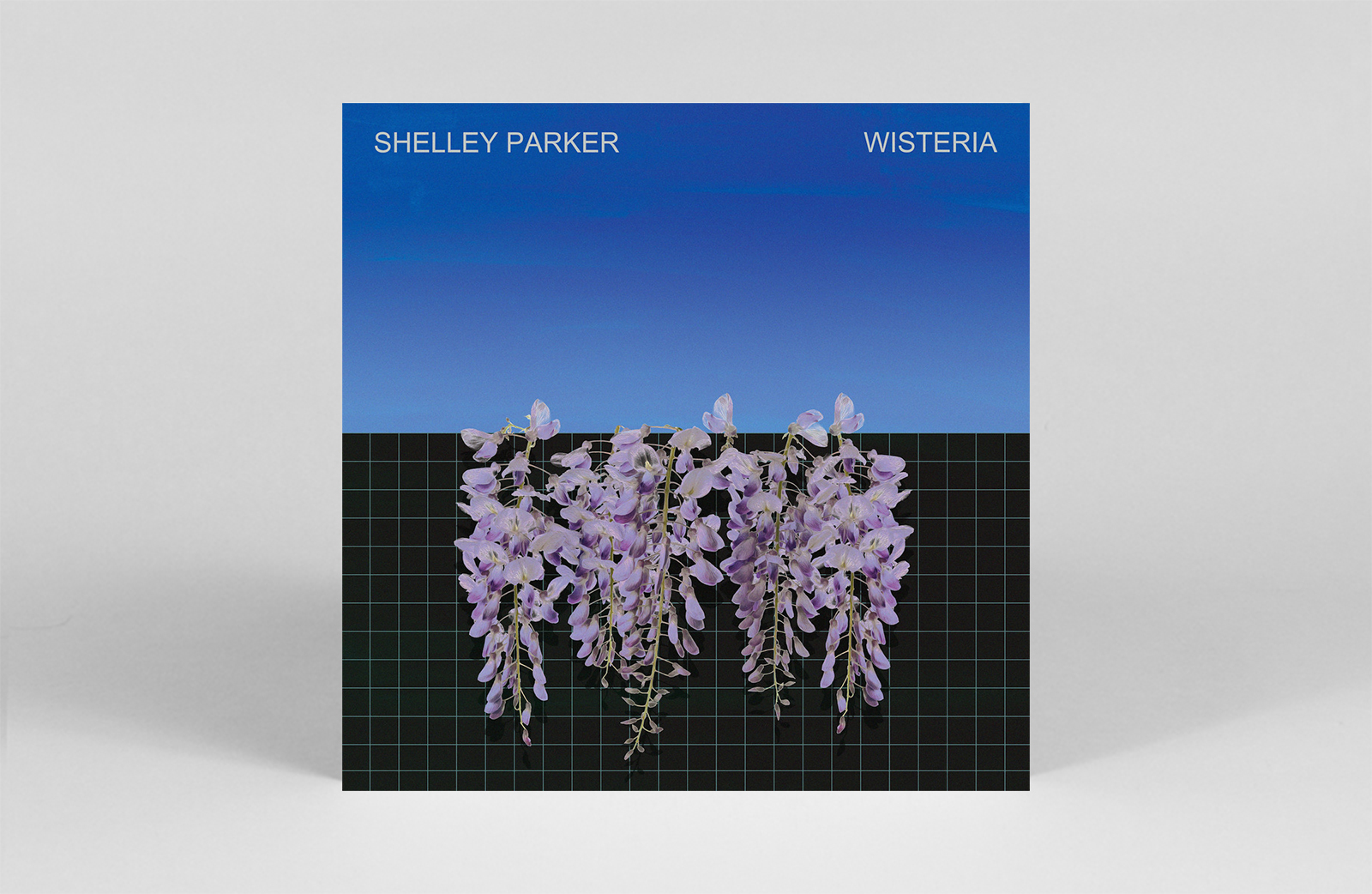 Shelly Parker
wisteria
(Hypercolor Recordings)
Payable: March 25
Producer, songwriter and DJ Shelley Parker got her start in the early 2000s, with releases on such illustrious labels as Hessle Audio, One Little Indie, Honest Jon's, Houndstooth, Structure Recordings and OOH-sounds. These were supported by live performances, sound installations and the composition of scores. His last album, wisteria, shuns esotericism in favor of heavyweight club spheres: through its eight tracks, "concrete rhythms, breakbeat science, downtown vibe and industrial-strength bass unfold". Get stunned!
---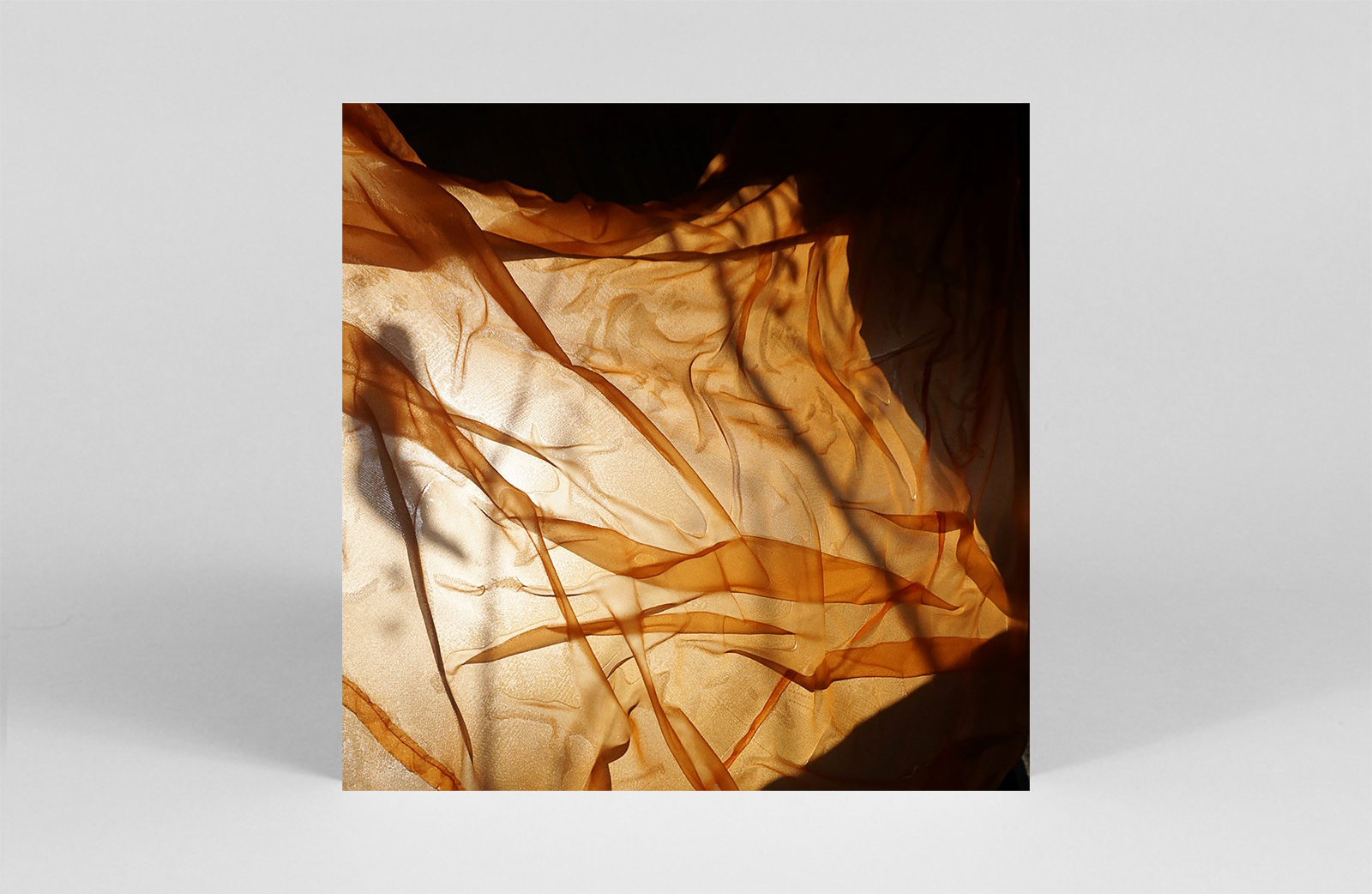 Interstellar funk
in the echo
(Dekmantel)
Payable: March 25
Boasting "left-field experiments, processed drums and oscillating frequencies," Interstellar Funk descends into echo, on his debut album for Dekmantel. A journey via hypnotic synth chugs, through its 10 tracks it holds echoes of the club in hand as it completes this journey.
More recent
Luaka Bop unearths the Staples Jr. Singers' rare '70s soul gospel album
Older
Blue Note releases new album by vibraphonist Joel Ross, The poet's parable